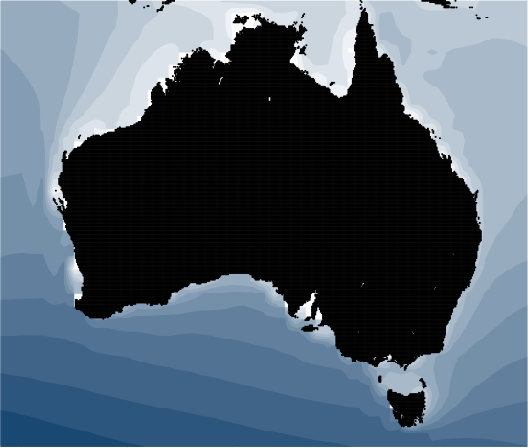 Climate change and global warming presents an uncertain future, even with immediate reduction in emissions. Significant research has been undertaken by various public institutions on the effect global warming will have on the world's oceans, and in particular wave climate.
This article is the first in a series of three reviewing different IPCC climate predictions in the context of the offshore industry operations.
We explore the changes predicted for ambient and extreme wave conditions around Australia. This line of analysis enables us to consider what the impact may be due to climate change, and what changes this will entail for the design environments of both existing offshore assets and new facilities.